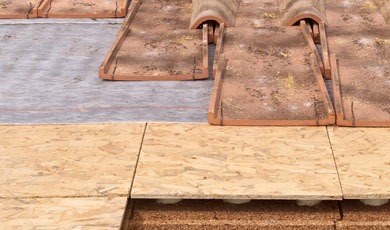 Advice and professional competence for your genuine Tuscan roof
The Solava technical office is able not only to supply you with the finest quality Tuscan tiles but also and above all to offer you its support in the realization of a high-tech ventilated roof, thanks to all the customized special pieces available.
By guaranteeing safety, ventilation, elimination of water vapor, breathing and insulation, the "Ventilated Roof" solution ensures a more salubrious environment, greater comfort and energy conservation, saving you money into the bargain.
Photo Gallery: Galestro Roof Tiles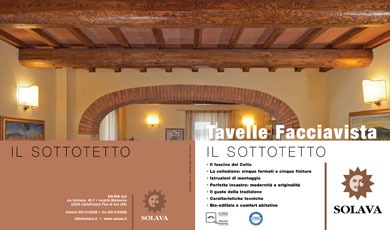 New Exposed Ceiling Tiles Brochure
NOVEMBER 2018.
Hot off the press but also available on-line and freely downloadable from the appropriate section, is the new Exposed Ceiling Tiles brochure, in which you will find photos of applications, technical notes on dry or rigid installation and information on new sizes and finishes.
We would like to take the opportunity to express our gratitude to the many people who have used our products in their private homes and opened their doors to us, giving us permission to take photographs for use in this interesting means of information and promotion. Warm thanks to you all!
To download the brochure
Go directly to the Download Area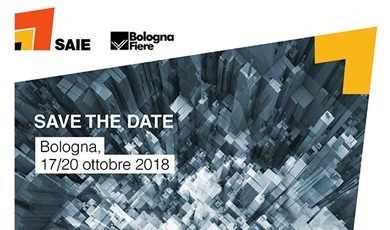 Special thanks to all those who came to see us at the Bologna Trade Fair on the occasion of the SAIE International Building & Construction Industry Exhibition, there were really lots of you. Thank you again and see you next time!!
Take a look at the photos of the event


FEATURED PROJECTS
Our best products in important projects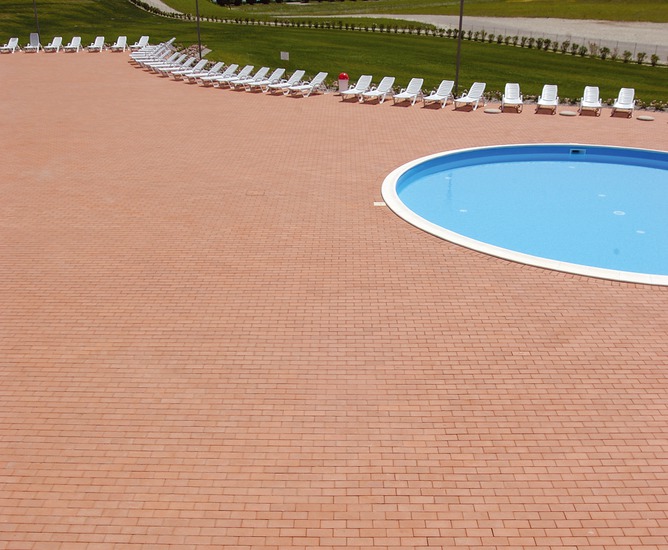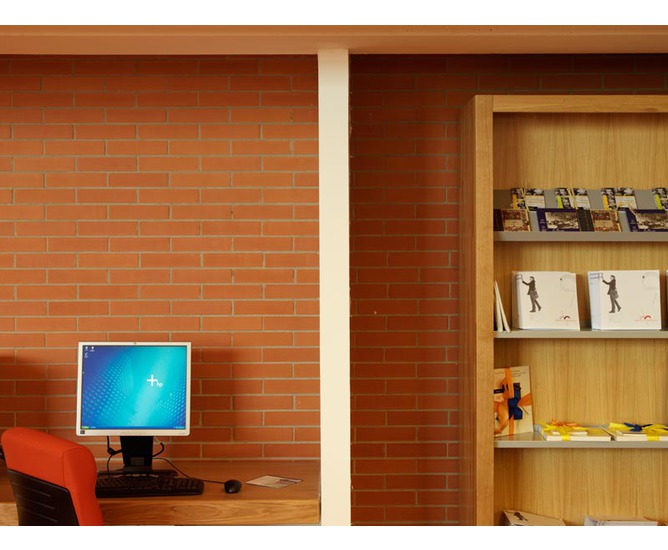 San Giorgio Library in Pistoia
Floorings - Walling: Facing Bricks
Go to details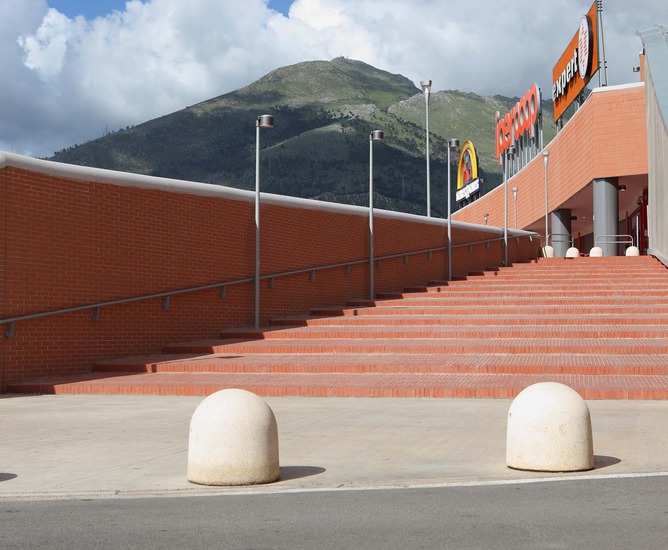 About Us
At its state-of-the-art works Solava operates two production lines: one for Roman tiles, pantiles and ceiling tiles and the other for bricks for use in walls, floors and facings. Cutting-edge technology and high-quality clays guarantee fine bricks and tiles faithful to the principles of solidity and durability while showing full respect for the environment.
Solava is the end product of a long family tradition that has seen, since 1870, five generations succeed one another in the management of its kilns. Its history of renewal runs parallel to the evolution of the times, with the shift in the technique of brick and tile making from manual methods to the most advanced technologies.
Video Production, SOLAVA YouTube channel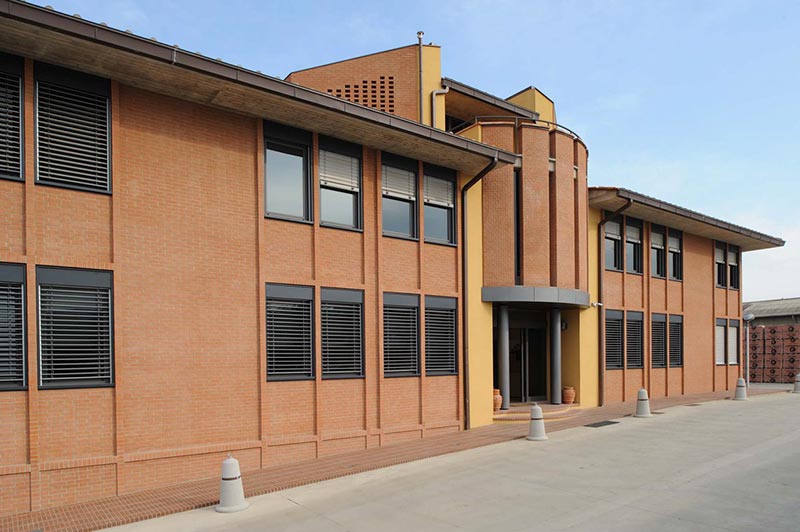 Our certifications
Committed to the achievement of ever greater benefits in terms of customer satisfaction and continual improvement in the product/service offered, the SOLAVA organization has invested in the attainment and maintenance of the ICMQ certification of quality management systems in keeping with the UNI EN ISO 9001:2000 standard and the ANAB certification of the association of architecture that follows bioenvironmental principles.
Contact us
Do you want to know more? Fill in the form to receive further information or to be contacted by our representative for your area, with whom you will be able to find the answer to your needs and come to an agreement on prices.
Thank you! We have received your message.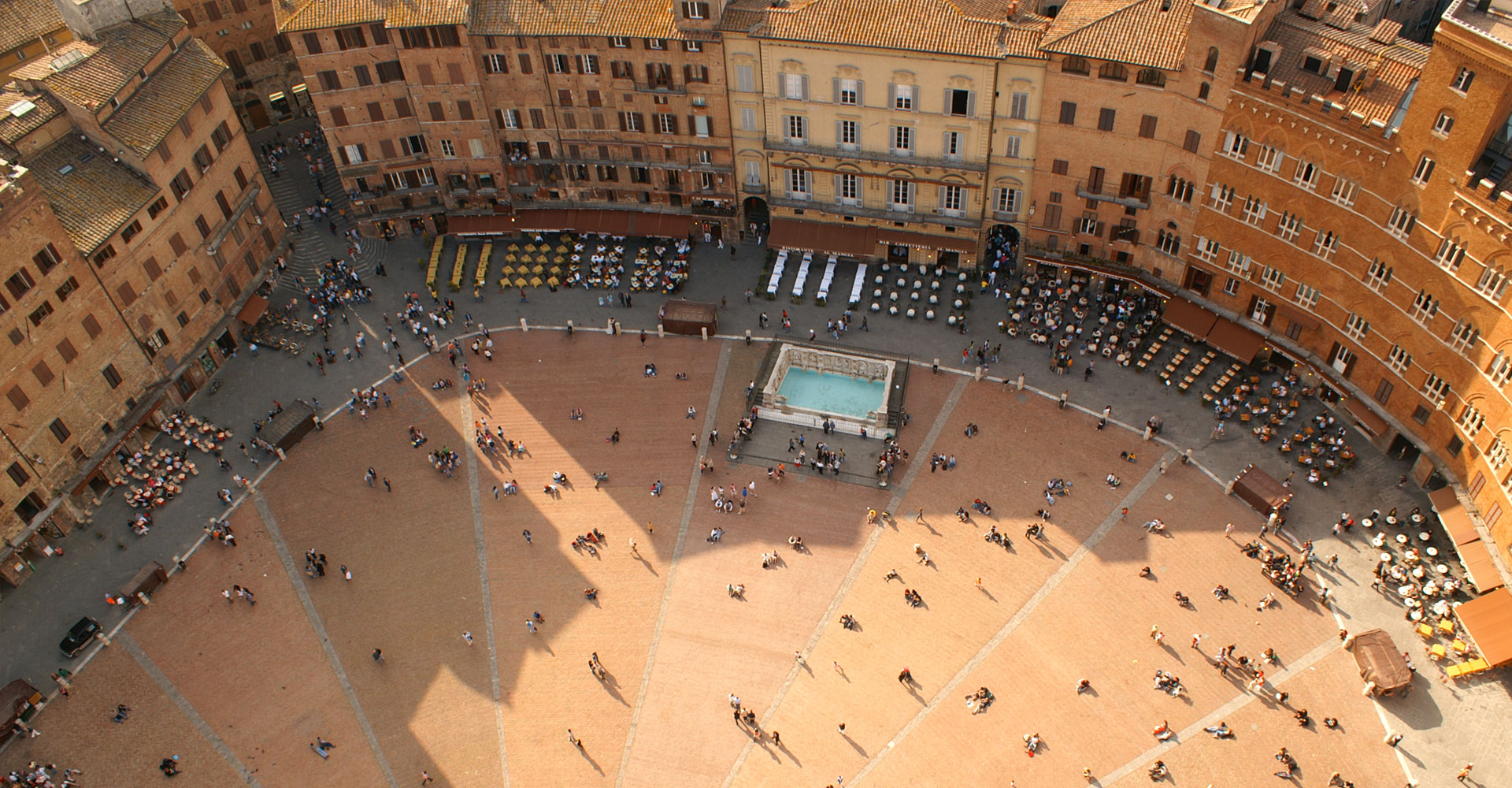 [MAPPA] Titolo
[MAPPA] Testo